A Special Message From
Your Department Commander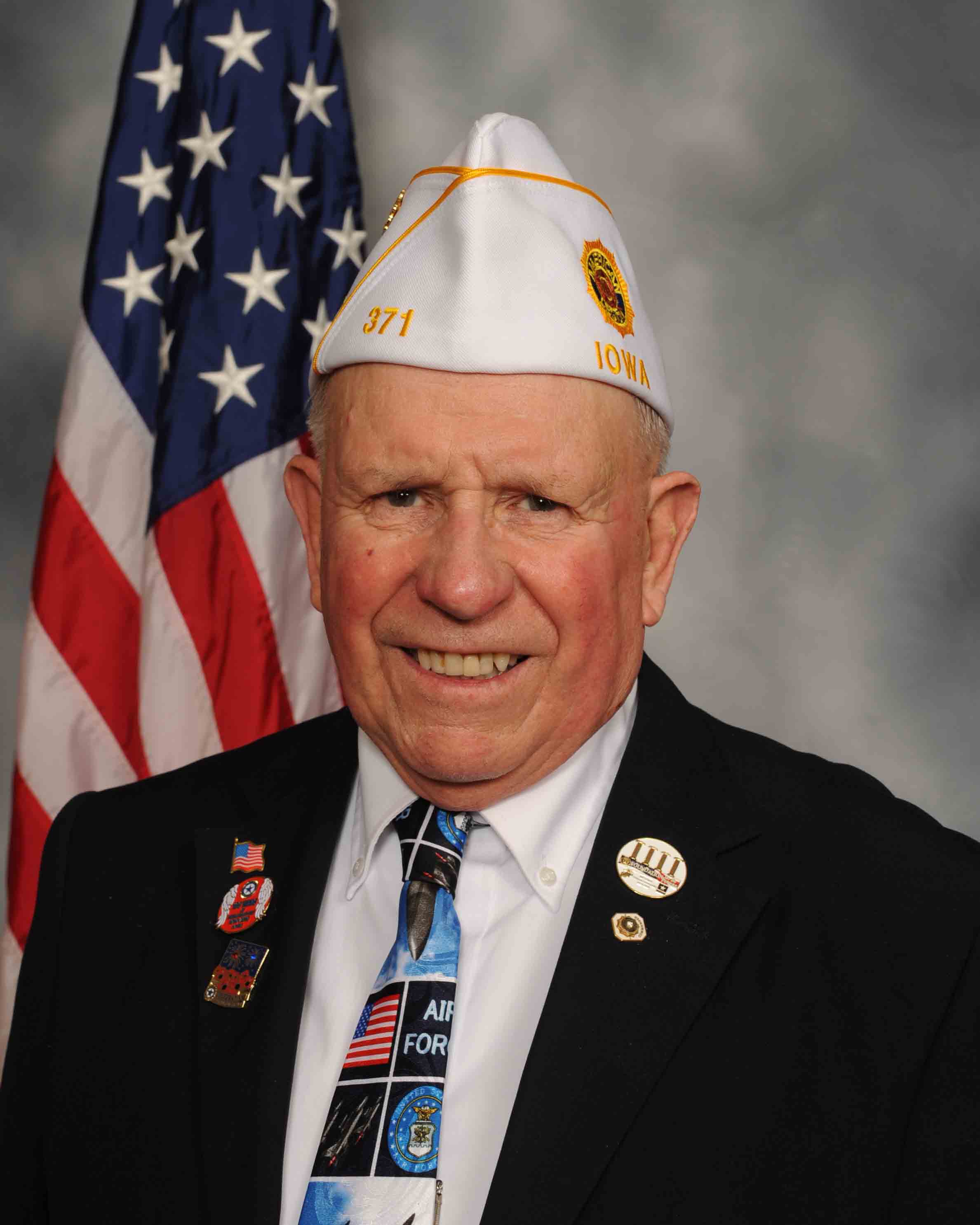 Happy Holidays!
This is a season with a reason so many people of all ages look forward to, also it is a time that reminds us of our faith and our beliefs that we all are equal and we should treat every person with equal respect and due. Yes, this is the season that seems to mean presents for personal gain and enjoyment for all ages, however we know the real reason of December 25th.
I know we all will relish the day that we can go without a mask and do things that we enjoyed once again a great gift Perhaps this coronavirus that we call COVID-19 maybe has some good things come out of it, we have learned that we can exist in a more confined lifestyle that we thought we could live. It may not be the most comfortable lifestyle but yet we still have our freedom to move around and we can call and talk to people on the phone to help pass some time and not feel so isolated from those in the world around us.
So, as we continue on to fulfill the days left in 2020 may we pray the year 2021 be better and realize we are fortunate to live in America. We wish all of you the best and well wishes this holiday season. May our Lord and Savior bless The United States of America.
For God and Country,
Commander Jim