A Special Message From
Your Department Commander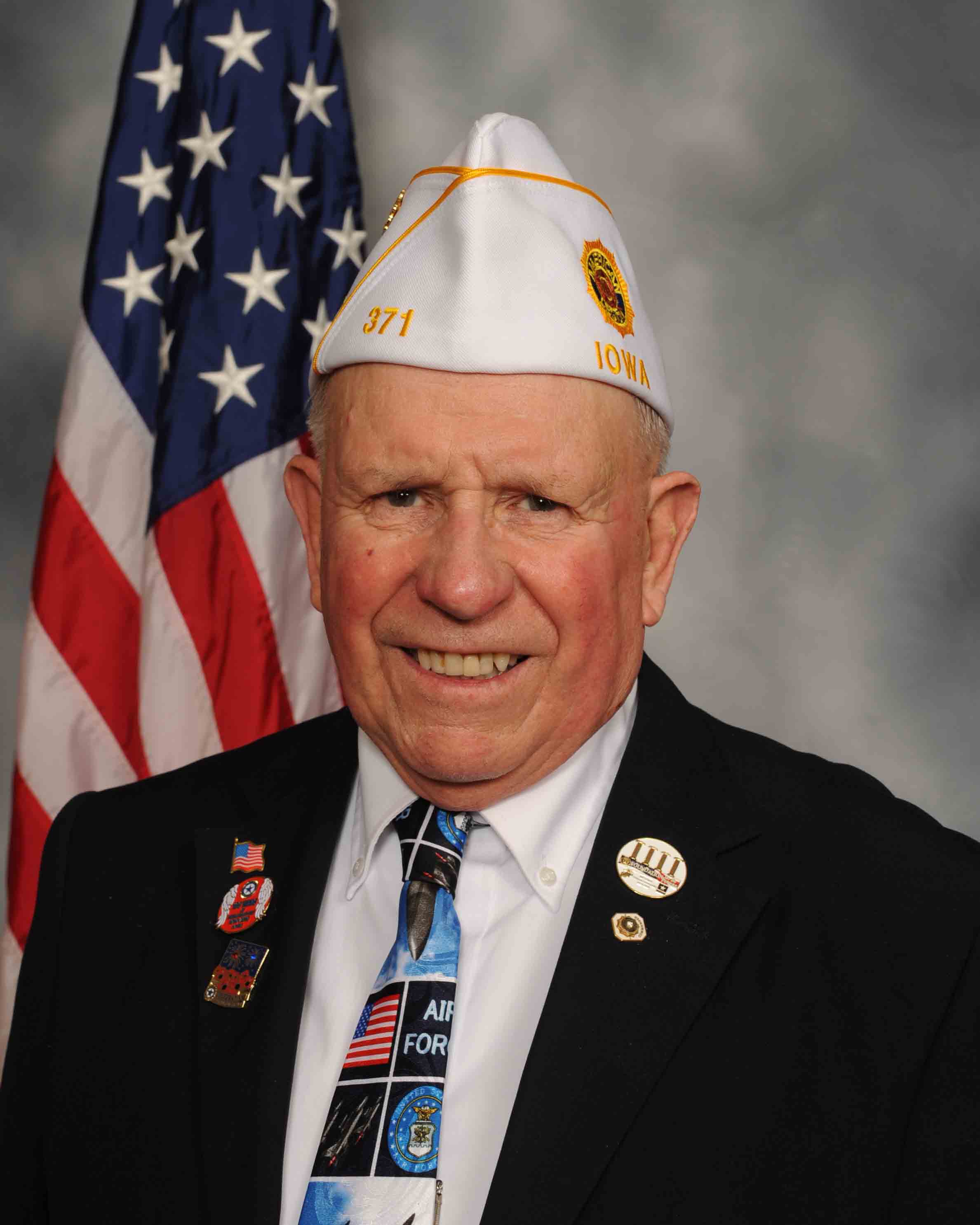 Memorial Day is a time-honored day of Remembrance for so many. Whether a veteran, veterans' family, or those who have been educated by someone in their past, the meaning of Memorial Day stands out. This day is a special day that The American Legion must always observe with a Memorial Day service paying tribute to those who made the ultimate sacrifice.
Each Memorial Day we remember those veterans who have died during the past year. These veterans deserve a time on Memorial Day for us to pause, remember and reflect on the legacy they laid before us.
The American Legion leadership has received questions of how to plan Memorial Day services with COVID-19 and Governor Reynold's proclamations concerning social distancing and limiting the number of people in a group. As a result, most indoor and cemetery programs have been cancelled.
Please do not let these restrictions create an excuse to not observe Memorial Day. It may be possible to host a drive-up service broadcast through car radios but please put out grave flags, your Avenue of flags if possible or at a minimum, firing of a 21- gun salute followed by Taps.
Pick a visible place in your community for the salute whether at your post, the local cemetery or by a Veterans Memorial. Whichever way you choose, be safe, maintain your social distancing, but most importantly observe the memory of those who made the ultimate sacrifice and all those veterans who have left us.
For God and Country,
Commander Jim