A Special Message From
Your Department Commander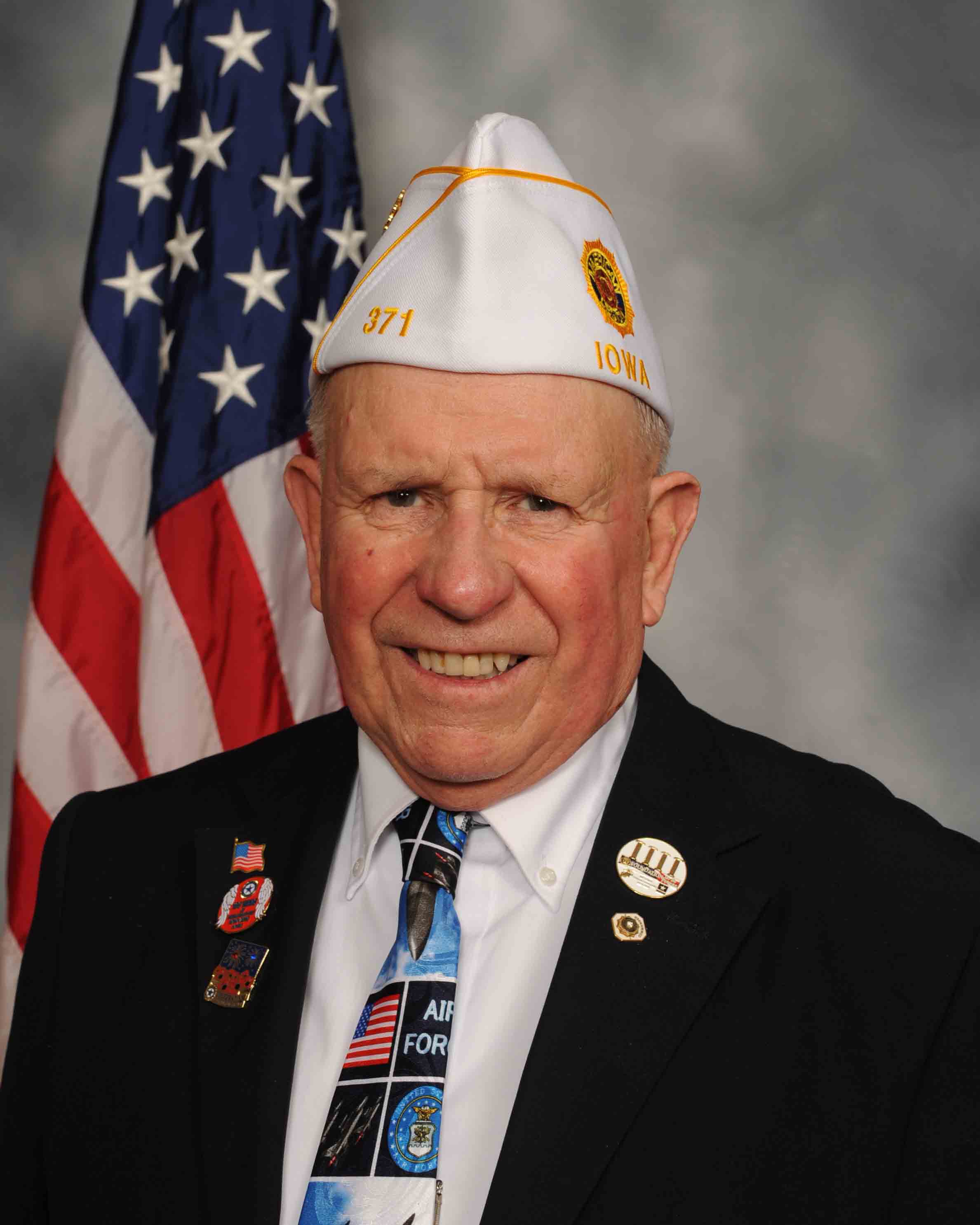 Merry Christmas & Happy New Year
Seasons Greeting!! Wow are we ready or not? I'm thinking we should be, as we have had a couple of warning or initiations of snow saying I am on my way. For your Commander and family, whatever the case, we have snow now and probably will have until warmer weather arrives. As we journey toward that glorious time and day, may we always be reminded of the excitement baby Jesus' birth brought to the world in that precise time, as we read in the scriptures all living creatures of God rejoiced in anticipation of God's gift to all and the true meaning his birth would resonate around the world, forever more. May the joy of his birth and meaning be forever within your soul. May we remember the meaning of that special date December 25th holds that same message throughout the new year.
As those numbers 2020 loom closer, it means another New Year of brand-new times that have never been seen, used or lived. God willing the year 2020 will host Onward and Upward, another great century of service for the American Legion and The American Legion Family. Looking ahead I can only envision this being the case with the young leadership coming aboard with fresh thoughts and understanding the needs of today's veteran.
Merry Christmas and a Happy and Grand New Year Legionaries and The American Legion Family from your Commander and Family.
For God and Country,
Commander Jim