A Special Message From The Commander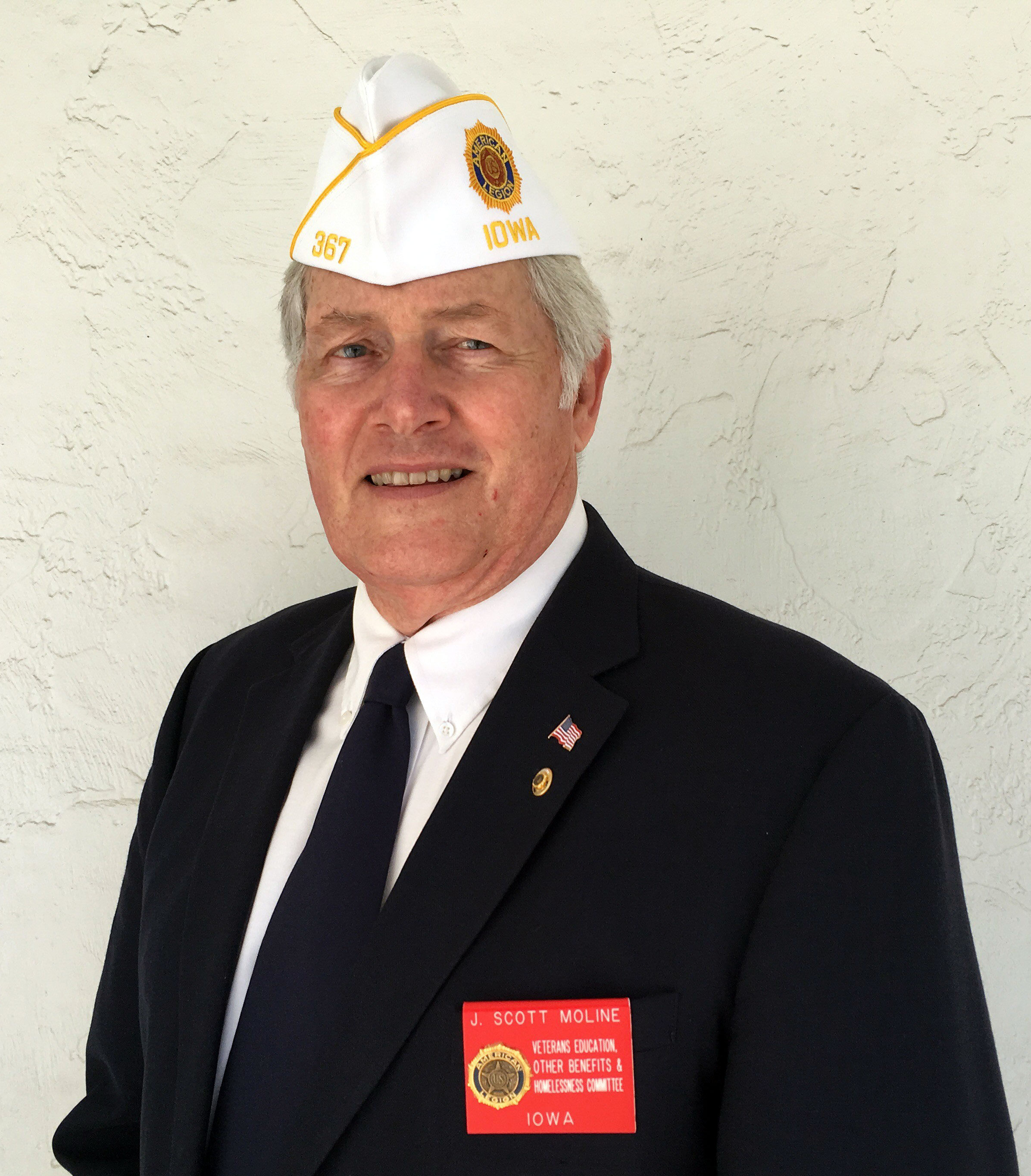 A Christmas Message
It's Christmas time! As the year draws quickly to an end, we prepare to bid it farewell by celebrating with our families, loved ones, and friends. Unfortunately, there are very special people who won't be home for the holidays with their families. I'm obviously speaking about our troops who work so hard and diligently for all the right reasons to keep our country safe and most of all, free. They won't get to spend Christmas with their families this year as they continue to ensure our safety.
Since its inception at the end of WWI in 1919, The American Legion has worked tirelessly and selflessly to establish programs and administrate them for the sole purpose and direct benefit of veterans. When I see daily what the American Legion at the national and state level continues to do on an on-going basis for our veterans, I'm truly amazed and extremely humbled to represent almost 43,000 male and female Legionnaires. We work closely with our outstanding Auxiliary, observe the patriotic diligence of our "Sons" and the efforts of our Legion Riders. It's all about the veterans, their families and children, Americanism and national security for our nation as it has been from the start.
As I write this Christmas Wish, we have troops scattered across the globe in "harms-way" at locations we are not made aware of, but we are aware of those troops and the sacrifices they make at war in Afghanistan and in Iraq, 24/7/365. Our thoughts and prayer are with them daily.
With that said, please join with me, as I know you all will, by extending this wish: For all the troops, we send you our love, support and thankfulness for your selfless service to our country and wish all of you a Merry Christmas for you undaunting daily service.
And to The American Legion, Department of Iowa, Merry Christmas to all of you and your families from the heart!
Lest We Forget,
J. Scott Moline
Department Commander