A Special Message From The Commander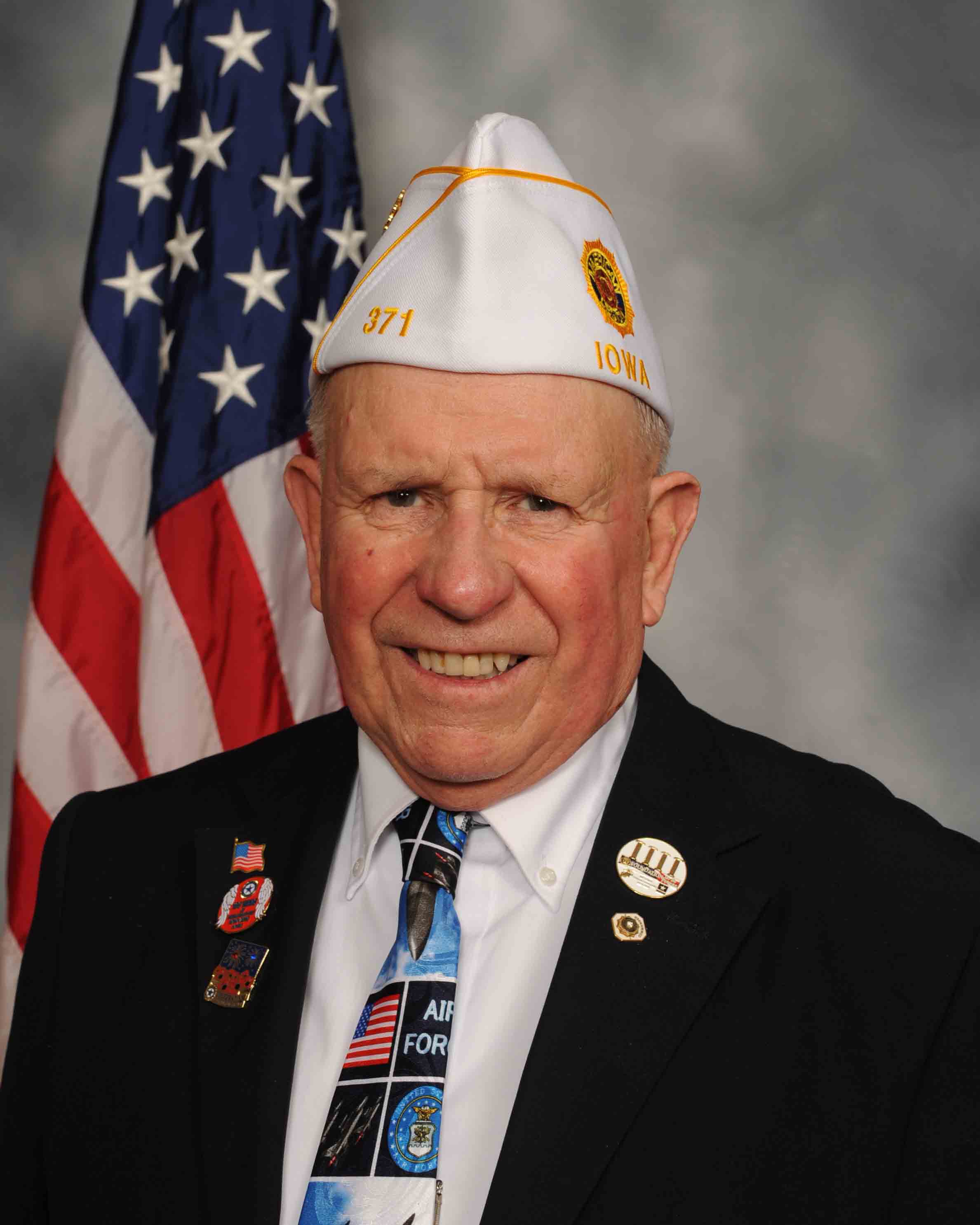 A Veteran's Day Message
On this Veterans Day November 11 2019 my thoughts and prayers are Onward and Upward to all American Legion members and Veterans of all Veterans organizations.
We as Veterans have much to be thankful for, all the opportunities that we the Veteran have preserved for everyone living in this great country called The United States of America. So many sacrifices were made and given in so many different parts of the world, lives given by those deceased, to individual lives, family homes scattered from the conditions and terms those battle fields dictated.
Not to glorify the bad, but to make the point of our freedoms we enjoy today because of our service and sacrifices made to our countries flag. Thank you to all Veterans who served for the cause of Freedom.
For God and Country,
Commander Jim