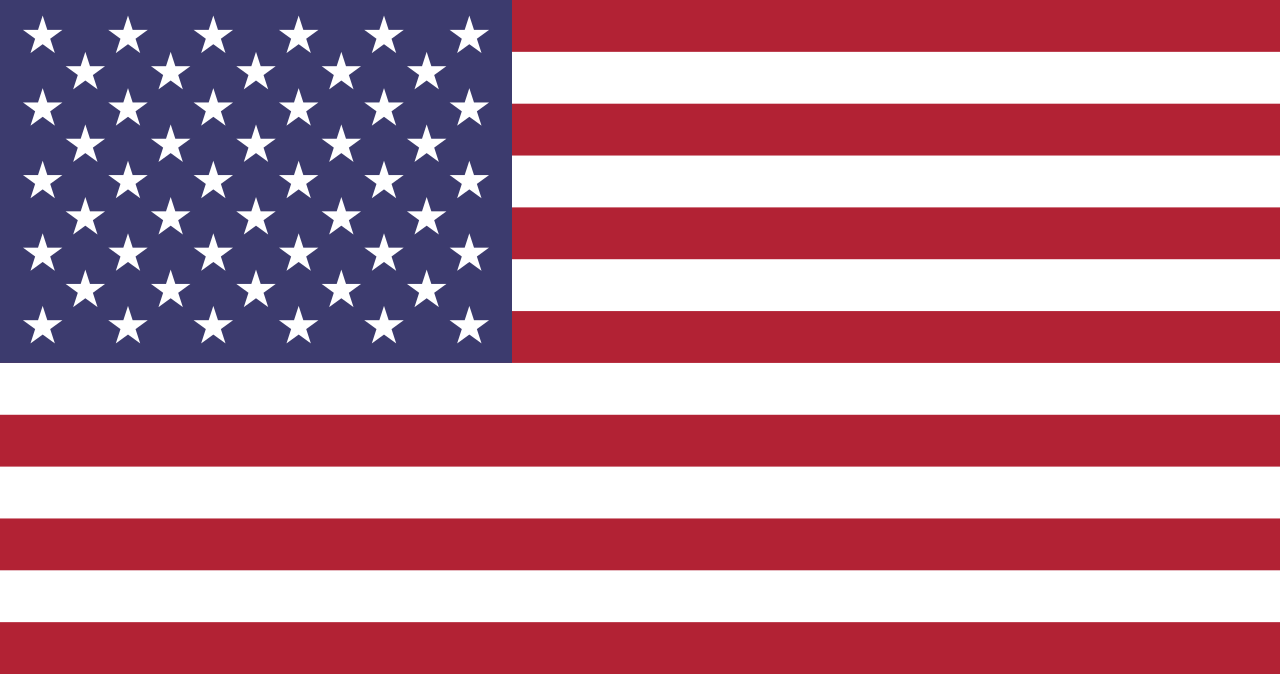 General Information
The purpose of The American Legion of Iowa Essay contest is to develop deeper knowledge and appreciation for the United States Flag on the part of elementary level students. Other objectives of the contest include the ability to gain knowledge of flag etiquette and respect for the flag.
Eligibility
Participants shall be citizens of or lawful permanent residents of the United States and a resident of Iowa. All contestants must be students enrolled in the fifth grade in a public, parochial, military, private or state accredited home-school.
Essay
The format for the essay is limited to the following:
A one (1) page document
Contains 300 words or less
Double-spaced
12-point font
The student's own words and effort
The essay is to reflect the student's perspective of what the United States Flag represents to them using facts from the United States Flag Code.
As a resource for teachers who want to invite the veterans into the classroom prior to participation or as an introduction to the contest, posts may also offer the classroom teacher:
A copy of the 20-minute video, "For Which It Stands" and it is available through Emblem Sales (Item #755.400) at a cost of $9.95.
Awards
Local and District Contest awards, if any, will be the responsibility of the individual Posts and Districts.  The contest must be completed in time to be forwarded to Department of Iowa American Legion, 720 Lyon St., Des Moines, Iowa 50309.
Each of the three Department finalists will be recognized in the same manner as other youth champions and the top three winners will be invited to read their winning essay at the Department Convention. First, second and third place winners will receive $250, $150, and $100, respectively, from The American Legion of Iowa and Iowa Foundation.
Contests
Local contests will be conducted and judged by the local sponsoring Legion Post, and the winning essay, along with certification form completed, will be forwarded as follows:
Individual Legion Posts will forward one winning entry to their District Children and Youth Chairman, with signed Participation Application, postmarked by January 2, 2021.
District entries will be judged by the respective District Children and Youth Chairman, and sent to Department Headquarters, postmarked by January 22, 2021.
Deadlines
Local Posts should begin working with their schools and home-schooled students in their community in September each year. Deadline for submission of the District winner must be certified and forwarded to Department Headquarters, postmarked not later than January 22, 2021.
Establishment of Policy: When consulting with any youth participating in an authorized event, TWO adults will be present. This policy applies to all official programs and events recognized by The American Legion of Iowa.
2020 Flag Essay Winners
The Fifth-Grade Flag Essay Contest winners were judged by the Department Children and Youth Committee.
First place was awarded to Delaney Griffith, sponsored by Morning Sun Post #112 in First District. She is the daughter of Sky and Sara Griffith and attends Morning Sun Elementary School.
Second place went to Kajsa Skram, sponsored by La Porte City Post #207 in Third District. She is the daughter of Steve and Brook Skram and attends Union Elementary School in La Porte City.
Third place honors go to Ava Gehrking, sponsored by Keswick Post #319 of the Fifth District. She is the daughter of Chris and Lynea Gehrking and attends Tri-County Elementary School in Thornburg.