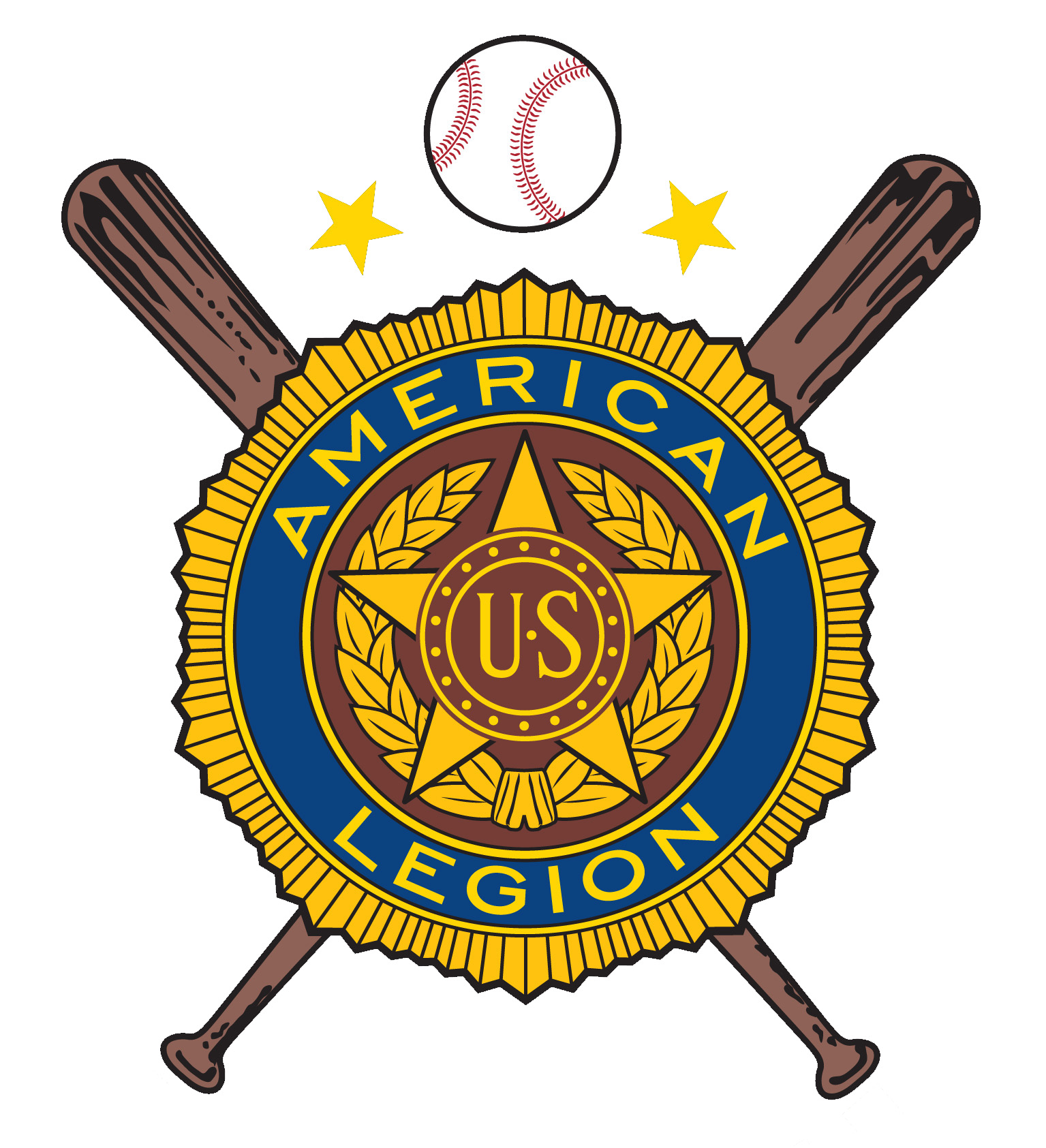 Area Tournaments: April 24-25, 2021 (Various)
State Tournament: May 1-2, 2021 (Ames)
HQ & SO COVID-19 Response
For the protection of our staff and their families and to help limit the spread of the COVID-19, The American Legion and American Legion Auxiliary offices are still closed to the public. To make an appointment, please call 515-282-5068.
The Service Office in the Federal Building has temporarily suspended appointments for the protection of staff and visitors.
APPLICATION NOW CLOSED After each election, an active, involved Legionnaire is chosen to be the Department of Iowa's primary contact with each of our Senators and Representatives. Those Legionnaires are selected based on two factors, the strength of their relationship...
read more
Why Join The Legion?
The American Legion is the nation's largest and most influential veterans service organization. Made up of U.S. wartime veterans and their families, the Legion has made significant contributions to veterans and local communities.
Legion Posts
The local American Legion post is the foundation workforce of this hundred year old veteran organization. Without the hard work of members and leadership of the local post, very little would be accomplished by The American Legion locally and nationally.
Legion Programs
American Legion Programs change lives. From our Support Programs to Children and Youth, Legion Programs make an impact in the lives of those involved, thereby impacting our communities for the better. Be sure to take a look.